COVID-19
We are a church community that supports the government approach to COVID-19. You are more than welcome to join us. With this in mind we are advising people to not attend if you are unwell. If you are unwell you are more than welcome to attend when you recover. We look forward to seeing you.
COMMON PEOPLE UNITED WITH GOD AND EACH OTHER
CHRIST FOCUSED | IMMERSED IN SCRIPTURE | LITURGICAL | SACRAMENTAL | CONTEMPLATIVE | HOSPITABLE | MISSIONAL | MADE NEW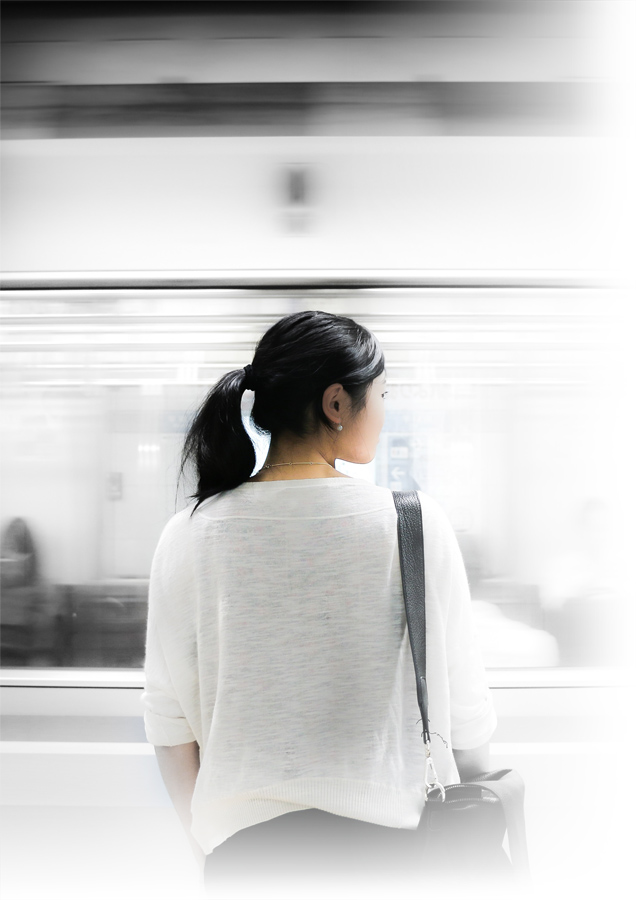 10:00am
ST FRANCIS COMMUNITY CHURCH HALL
92 Mansel Ave
Hillcrest
HAMILTON
WHAT YOU CAN EXPECT:
Our Sunday gatherings are our focused time to honour God. Through our worship we submit ourselves back into God's presence and continually retell the story of Christ. In worship we are recreated by the Spirit, and from there we head back out to see the sacred presence and work of God in the people and places around us throughout our daily lives; to talk about it, celebrate it, and participate in it.
Our Sunday gatherings take around an hour, give or take a little. Children are with us for the whole gathering to worship with their parents. We provide a space with colouring activities and in that space they are joined by an adult for a guided scripture conversation when the adults are doing the same. Their thoughts are fed back into the service.
Our worship gatherings are structured around a simple liturgy, scripture readings (following the Revised Common Lectionary), prayer, and they culminate in our practice of Holy Communion together, along with a time of personal and communal reflection using worship stations that are suitable for young and old.
We enjoy times of silence in our services.
We encourage people to spend time together for lunch afterwards in each others homes.
Parking: St Francis Community Church meet in their main sanctuary at 9:30am. Feel free to take any available parks or park on the road for our gathering at 10:00am in the church hall next to the main sanctuary.
WE LOOK FORWARD TO SEEING YOU THERE
I wait for the LORD, my whole being waits, and in His word I put my hope.